LELO GIFT GUIDE
Valentine's Day can be fraught with indecision. It's a relatively minor saint's day that we've made into a relationship holiday that also affects those not in relationships.
While everyone from your partner to your best friend may appreciate a dozen roses because it's something you don't get every day, why not go for something that can actually be used every day?
Take a look at our guide below, or check out our bestselling pleasure products here.

FOR YOUR SIGNIFICANT OTHER
Self-serving? Maybe, but Valentine's is all about expressing your deeper romantic feelings to each other, so make sure it's a two way street.
Couples' rings like the TOR™ 2 are worn by a man during lovemaking to enhance and extend pleasure for both partners. It allows men to have thicker and longer- lasting erections, which is perfect for a longer, more sensual session. It offers 6 vibration patterns designed to be felt externally by the female partner, encouraging him to go deeper for shared pleasure.
FOR YOUR BETTER-THAN-THE-RESTIE
Who's there for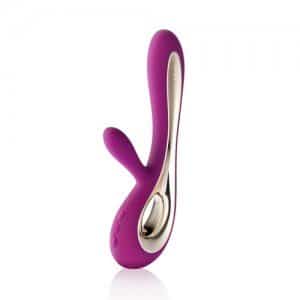 you whether you're in a relationship or not? Your best friend of course, and not only does she deserves the best, you know she'd do the same for you. So why not give it to her?
From the Insignia collection, SORAYA™ offers intense, dual-style stimulation to satisfy the highest of standards, and it's absolutely gorgeous to boot. Its external arm is flexible enough to suit a variety of body types, so it's a one-size-fits-all approach if you're got more than one best friend on your list.
FOR LOOKING OUT FOR #1
Whether you're spending the evening solo or your sweet and well-meaning partner didn't quite get your gift hints, you may need to send a bit of Cupid's love your own way.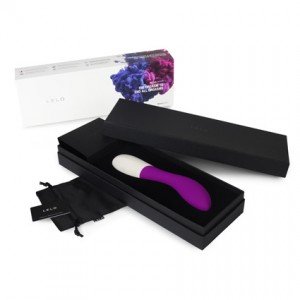 The INA Wave™ and MONA Wave™  have caused overwhelming excitement among sex bloggers, reviewers and consumers alike. Combining deep, powerful vibrations and a tapered silhouette, the Waves also move within you to mimic the sensation of a lover's fingers beckoning you to an orgasm more intense than ever before.
 Conclusion
Valentine's can be celebrated in many different ways. You can be spending the night at an expensive restaurant or an expensive hotel, ignoring everything around you in favor of staring into your lover's eyes. You could be re-watching My Bloody Valentine while sipping on cinnamon-heart infused vodka. Either way, we feel that if there's one holiday you should celebrate with an orgasm, it's this one.