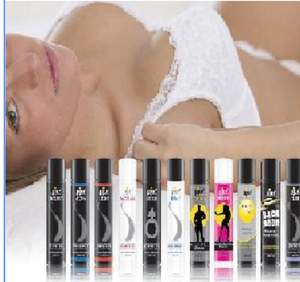 The after Thanksgiving Buzz!!!

The Buzz!!
It's that special time of year....While it's supposed to be Thanksgiving we still find ourselves anticipating the great shopping the day after. Condom-Usa wants to wish you all a Happy Thanksgiving and make sure you saw the Buzz and since we're hankering for cooler weather,we need some serious moisturizing on every aspect of our body ,therefore we want you to discover our innovative body care products and see why they are so popular. We are proud that the name Pjur stands for quality and reliability worldwide. And we will keep doing everything it takes to make sure it stays that way.with natural ingredients including pure plant glycerin. Perfect for all skin types and recommended for hypersensitive skin. With outstanding lubricating properties, glycerin derived from plants provides superior moisture for the protection and care of dry skin. Dermatologically confirmed skin and mucous membrane safe. Suitable for use with latex condoms. Free from synthetic colors, perfumes and paraffin. Oil and fat-free. Neutral to taste and odor. Nature-identical preservatives: benzyl alcohol, sodium benzoate and potassium sorbate. Not a contraceptive and does not contain spermicidal substances.
And don't for get the weather call for Romance and our NU Ring Remote - Dual Action Cockring is the perfect gadget for couples to start with.
---